Goedemorgen!

Inmiddels is het nieuwe merk Jilliez niet zo nieuw meer
en velen van jullie kennen de mooie artikelen.

Vandaag zet het team de
Memorydex mal met cijfers in het zonnetje
en we maken er een bloghop van.





Deze stans-set is ideaal voor je Rolodex.
De stansen hebben 3 oplopende maten
zodat je in meerdere lagen kunt werken.








Onlangs gaven Joyce Martens en ik een December Daily Memorydex workshop
en hebben daarbij veelvuldig gebruik gemaakt van deze stans.









Op deze close up zijn duidelijk de 3 lagen te zien.
Je kunt werken is contrasterende kleuren
wat ervoor zorgt dan de kaartjes diepte en 'volume' krijgen.








Met deze stans kun je dus elk gewenst papier gebruiken voor je memorydex kaartjes.
En dan ben ik nog niet eens aan de cijfers toegekomen...

Maar die zijn uiteraard voor elk project te toepasbaar.
Denk aan verjaardagen of andere jubilea,
nieuwjaarskaarten, project life of bullet journaling.
De gebruikte materialen zijn te koop via de webshop van Every lil' Thing
Klik op de afbeeldingen: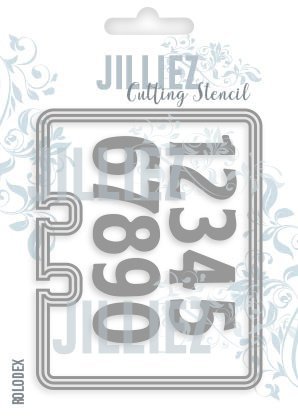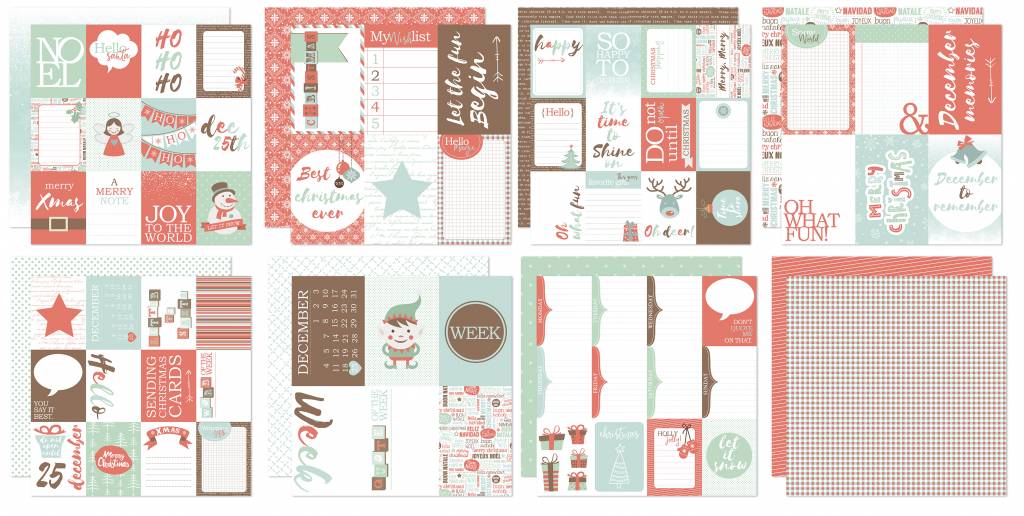 ***************




Ik hoop dat ik je heb kunnen inspireren
en wens je veel plezier bij de volgende blog van mijn collega





Hartelijke groeten,